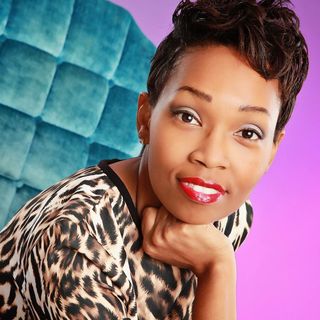 Health & Wellness Conversation
403
Ascolti
403
Ascolti
150
Download
150
Download
Our mission is to help you create the healthier life that God has already purposed just for YOU!.

Dear friend, I pray that you may enjoy good health and that all may go well with you, even as your soul is getting along well. (3John 1:2)

Tune in every Thursday as your Host Gwen share years of experience in health and wellness. Visit my website for more information.